Painting is a major home transformation.
If you are in search of services which help you develop your home, Signature Painters may be the right one for you. They offer a complete property maintenance and refurbishment service, including painting and decorating, wallpapering, boarding, installing partition walls, plastering and tiling. Their painters and decorators have many years of experience. Their team are able to undertake any size project with confidence, starting from small handyman jobs to renovating a whole property. Their intentions are to give the customer full value for money by providing a reliable service.
Plumbing Services locally
IFH take care of basic plumbing services: replacing and installing washing machines, fitting dishwashers, fixing leaking and blocked pipes, replacing isolation valves, changing broken tiles and re-grouting, unblocking basins and sinks, installing shower screens, replacing tap washers, fitting toilet seats, sealing bath and shower trays, replacing flush mechanism.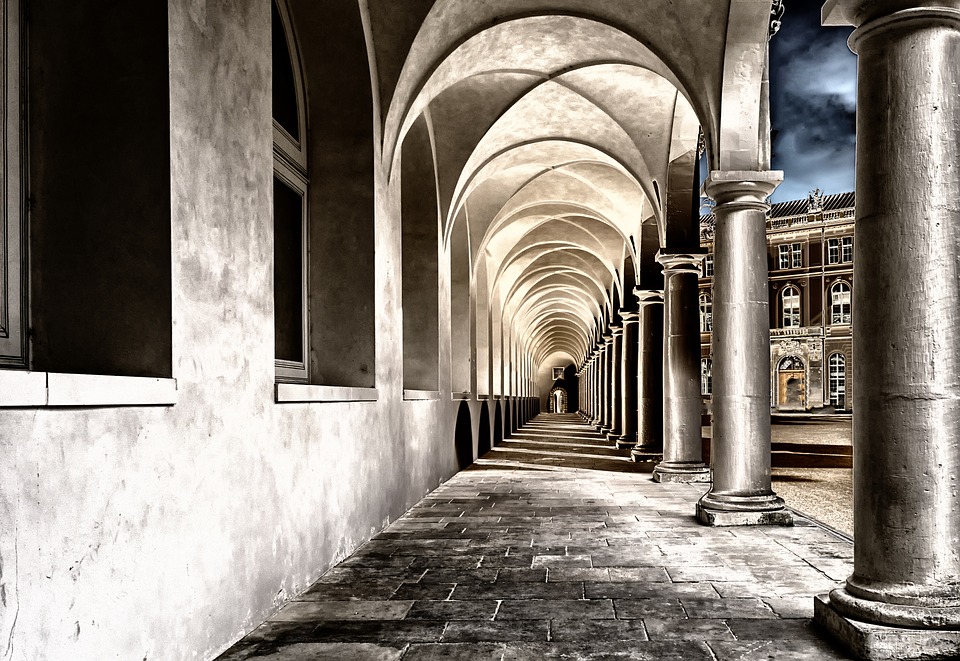 Carpentry and Flooring
Our handyman service tackles most household jobs; carpentry is another aspect of our service.
We change door furniture, install kitchen units and cabinets, put up shelves, hang doors, trim heights, change handles and locks, bolts and chains, fit blinds and curtains, repair windows, adjust doors, replace sash cords, install partition walls. Our handymen hang curtain rails, Venetian blinds, roller blinds and roman blinds. Lay laminate or solid wood flooring are among our carpentry jobs we undertake. Please contact us for more.
Electrical services include replacing switches and bulbs, plugs and fuses, sockets and dimmer switches. Our handymen are perfect for simple electrical repair and maintenance services: replace and repair light fittings, change extractor fans, simple fault finding. We will replace transformers and smoke alarms.
Windows
Taking proper care of your windows is important. These should be checked monthly to ensure they are stable, safe and are still in good condition. This will provide a safer environment for your home or workplace. It is important to check these from time to time and be aware of any changes or adjustments  that need to be made.
You can also look for window accessories, such as blinds and shutters at Affordable Shutters who are located in Perth. Here you will find a variety of curtains, blinds and shutters for your home or office.